India Navy commissions its fifth Kalvari Class submarine Vagir under Project 75
In a ceremony attended by Chief of Naval Staff Admiral R Hari Kumar, INS Vagir, the fifth submarine of the Kalvari Class, was commissioned into the Indian Navy on Monday, January 23, boosting the force's capabilities. INS Vagir was built by Mazagon Dock Shipbuilders Limited here with technology transfer from France.
The Indian Navy stated that the submarine would "increase the capability of the Indian Navy to further India's maritime interests in deterring the enemy and conducting Intelligence, Surveillance, and Reconnaissance (ISR) to provide decisive blow in times of crisis."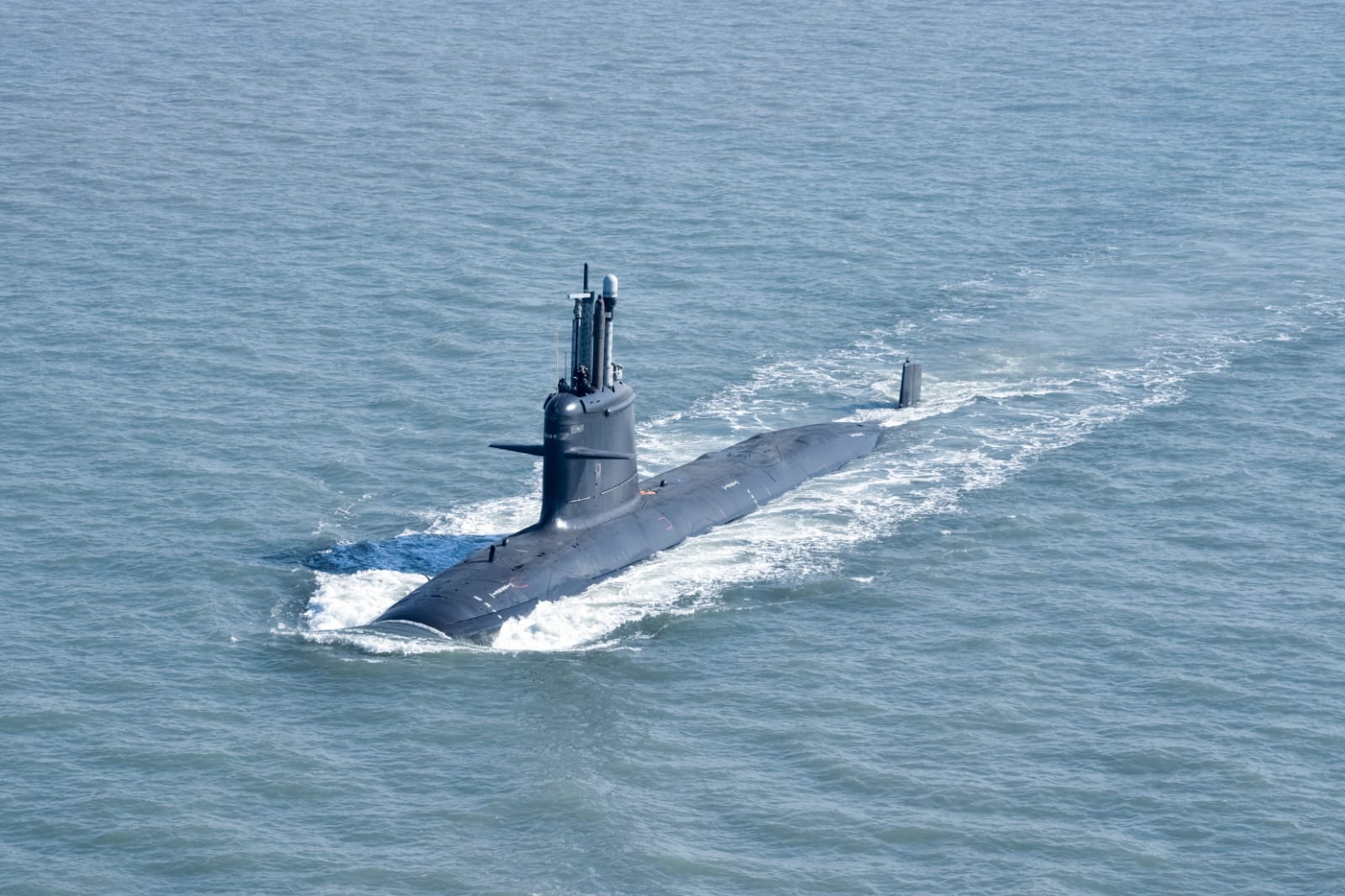 "Vagir is a deadly platform with an impressive arsenal of weapons. In the span of 24 months, Vagir is the third submarine to be incorporated into the Navy. The Chief of Naval Staff, Admiral R. Hari Kumar, stated, "It is also a shining testimony to the expertise of our shipyards to construct complex and complicated platforms."
At a time when China has been expanding its presence in the Indian Ocean, the commissioning of the submarine, which was built as part of Project 75, is expected to improve the Navy's combat capability. Project 75 is funding the construction of six submarines.
The Indian Navy has received commissioning of four Project 75 Scorpene submarines: Kalvari, Khanderi, Karanj, and Vela.
Today marks the commissioning of the fifth submarine, Vagir; the sixth and final submarine, "Vagheer," will also go through sea trials after launching.